 Our Story
With over 15 years of experience, Green Sources Investment (GSI) stands out today as one of the leading Engineering, Procurement, and Construction (EPC) companies in the renewable energy sector while taking a deeper dive into the photovoltaic solar Energy systems and project development. Established in Jordan in 2009, the company has since expanded its operations to include a new branch in the United Arab Emirates in 2022, which demonstrates our commitment to meeting the increasing demand for renewable energy in the region

Over the past decade, GSI has successfully delivered and commissioned multiple large-scale projects across Jordan and other markets. This successful track record is a result of our commitment to the highest international standards and specifications, which motivated us to obtain the ISO 9001:2015, 14001:2015, and 45001:2018 certificates only to ensure that our processes and systems are of the highest quality and compliant with international standards. As such, we have earned a stellar reputation for excellence in the industry.

We offer complete solutions for solar power plants, from initial consultation and planning to final implementation and maintenance, while keeping up to date with the latest technologies and innovations in the field of solar energy. This has allowed us to provide our clients with cutting-edge, efficient, cost-effective solutions.
Our Mission
Our mission is to harness the power of the sun and other renewable
energy sources to create a more sustainable and efficient world. We strive
to make our products and services accessible to everyone so that we can
help reduce the environmental impact of our daily lives.
Our Vision
To be a leader in the renewable energy sector and to make a positive
impact on the environment, and to create a more sustainable future for
the world.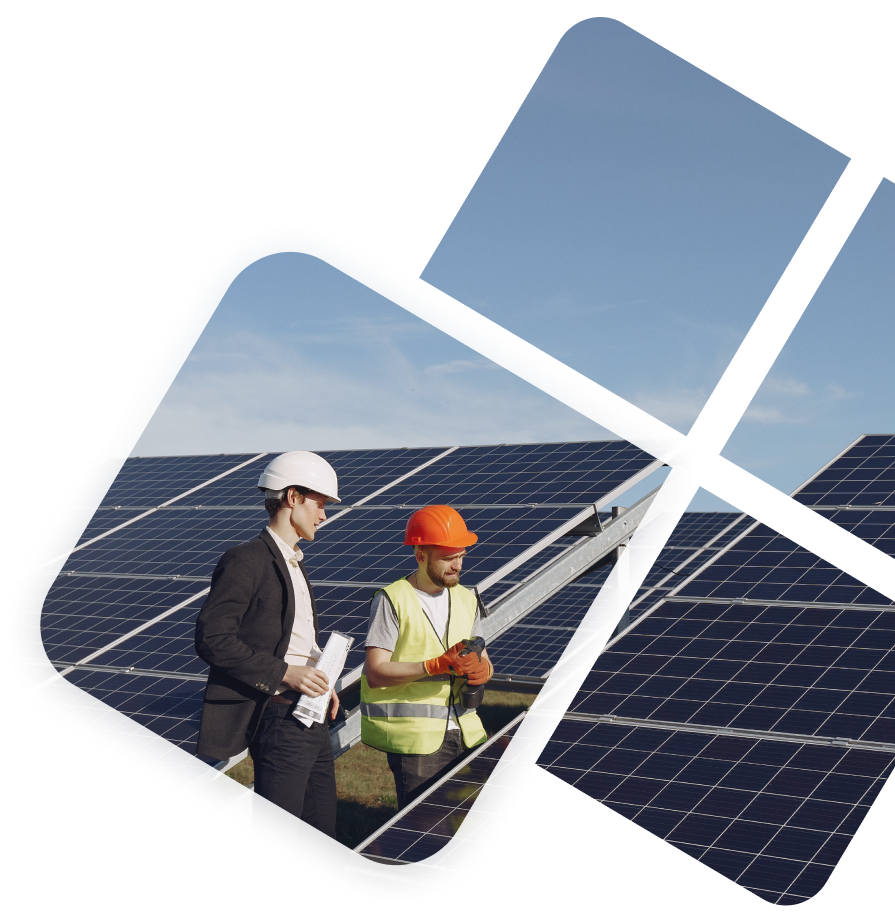 Our Values
We priorities values that drive our mission, guide our actions, shape our culture, and drive us towards our vision of a sustainable and renewable future.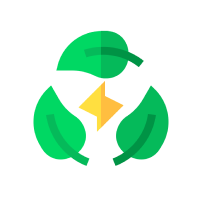 01
Sustainability
We are committed to creating a sustainable future for our planet. We devise renewable energy solutions that minimise environmental impact, reduce carbon emissions, and promote the efficient use of resources.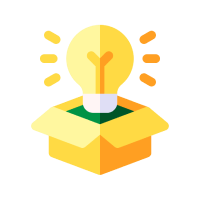 02
Innovation
We foster a culture of innovation, pushing boundaries and exploring new frontiers in renewable energy technology. We believe that continuous innovation is key to driving progress in the industry and addressing the world's energy challenges. We encourage our employees to think creatively, embrace new ideas, and seek unconventional solutions.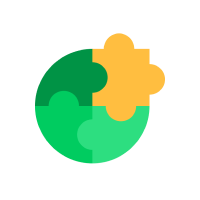 03
Integrity
We conduct our business with the utmost integrity, maintaining high ethical standards in all aspects of our operations. We believe in transparency, honesty, and accountability. We value open communication and treat our stakeholders with respect and build trust through fair and ethical practices.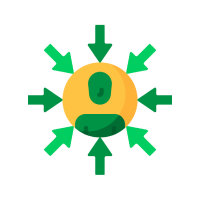 04
Collaboration
We recognise that solving the complex challenges of the energy transition requires collaboration and partnership. We actively seek opportunities to work with partners, stakeholders, industry experts, researchers, and communities. By fostering collaborations, we leverage collective knowledge and expertise to drive innovation, share best practices, and achieve greater impact together.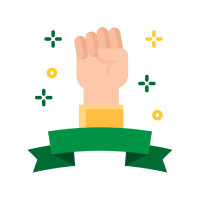 05
Empowerment
We believe in empowering our employees, enabling them to reach their full potential and make meaningful contributions to the company and the world. We foster a supportive and inclusive work environment that encourages diversity, creativity, and personal growth. We provide opportunities for professional development, learning, and leadership, nurturing a culture of empowerment and excellence.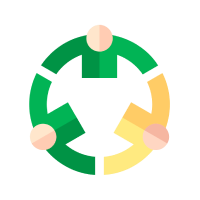 06
Customer Centricity
Our customers are at the heart of everything we do. We are committed to understanding their needs and delivering value-added solutions that exceed their expectations. We strive to build long-term relationships based on trust, reliability, and exceptional service. We listen to our customers, respond to their feedback, and continuously improve our products and services to meet their evolving requirements.